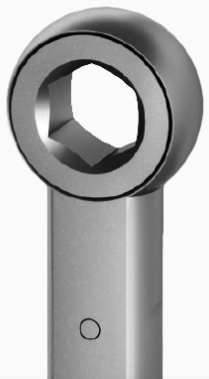 Reliable and easy-to-use, TAG Dental's surgical instruments are your ideal partner for restorative dental procedures. We offer a variety of precision-manufactured, high-performance surgical tools that are designed to enable you to meet your patients' expectations and restore even the most challenging of dental cases, safely and seamlessly.
Our surgical kits ensure that the right tools are placed in the right hands, for the best implant results. Our wide range of kits were designed to provide dentists with the most accurate set of tools for the various types of implant procedures they perform.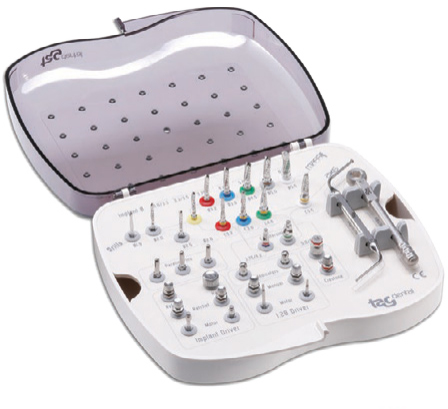 TAG drills feature a simple color-coding system, to enable easy identification and use. Comfortable to handle and powerful, our drills are compatible with all TAG implants and come in standard (37 mm) or short (30 mm) drill lengths.




Our premium quality, precision-designed surgical tools ensure simplified, accurate and successful dental implant procedures. Made from stainless steel, our tools are built to last, with minimal wear.