The TAG Dental Implant System was designed to combine advanced engineering, simplicity and flexibility: a single implant system that enables and features unique platform switching, a reverse crown abutment profile design and uniform internal connection designs (hex and conical). Three concepts that together provide an ideal restorative solution for various implant needs.

Concave abutment profile design

UNIQUE PLATFORM SWITCHING

UNIFORM INTERNAL CONNECTION DESIGNS
3.3mm to 6.0mm for hex & conical connection

Transmits axial and radial forces to the bone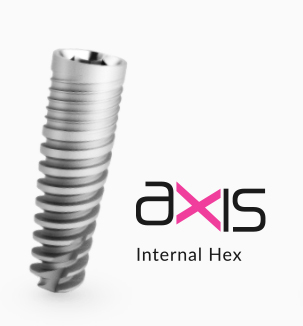 Advanced design and geometry based on platform switching makes our Axis, a conical screw-type implant highly stable and quick to integrate, for superior results, even in the most challenging of cases.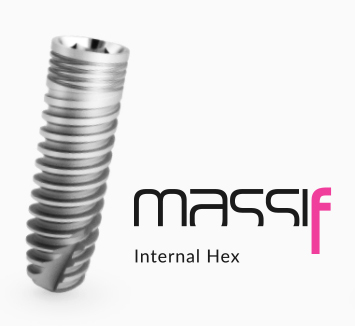 Massif, our cylindrical screw-type implant is recommended for D1, D2 and D3 bone types. Advanced design and geometry based on platform switching ensures that this implant type is highly stable, enables accurate and firm insertion, and allows for biological space.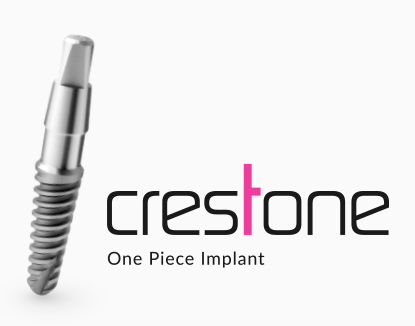 With an innovative dual thread design that simplifies insertion and ensures maximum strength and stability, our Crestone implant is the one-piece implant dentists and patients love for narrow ridges and tight spaces.